Baltchem S.A. Zakłady Chemiczne in Szczecin
Good localization, developed infrastructure including own berths, storage system of liquid products, railway sidings, trestles, intermediate pumping stations with pipeline network, road and rail accessibility.
Reloading services
We offer reloading and forwarding petroleum products, methanol, bioethanol, fertilizers, non classified products.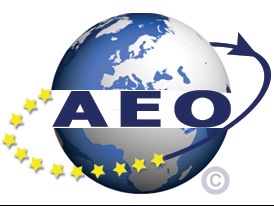 Certificate AEO
From February, 20 2017 we got Certificate AEO (Authorised Economic Operator)
PLAEOF420000170072.
Cooperation and Investments
Baltchem S.A. This is a prospective direction of co-operation and investment activities in the center of Port-Szczecin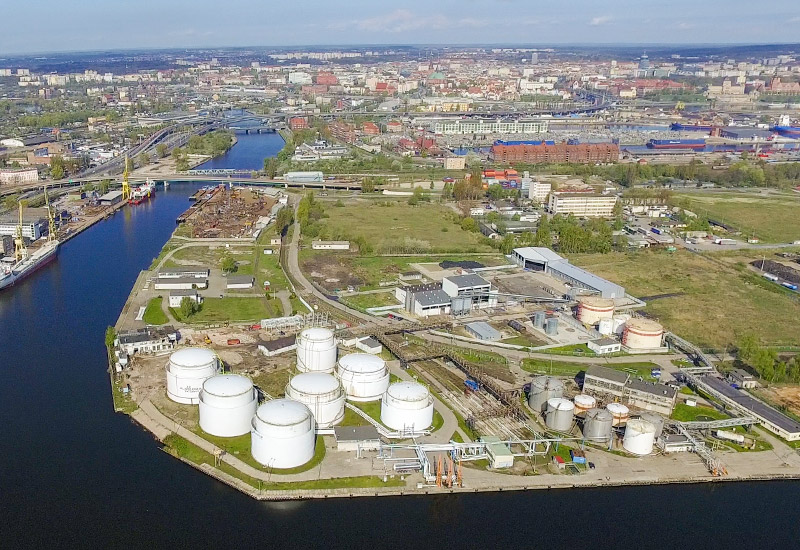 Szczecin - Kujota - 56 700 m3
The plant at Kujota 9 of total area 45,993 m2 is situated by Kanał Wrocławski and Parnicki. It has its own reloading and stand berth of 330 m total length
więcej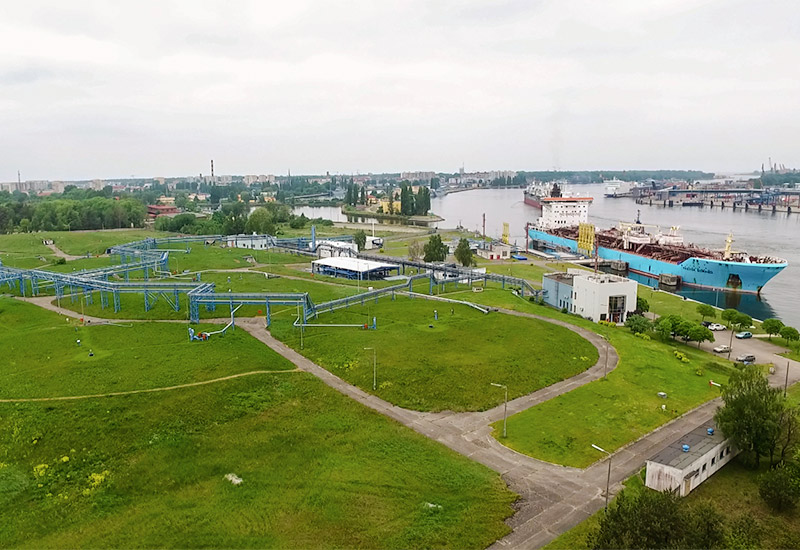 Świnoujście - Karsiborska - 110 210 m3
Reloading terminal in Świnoujście is situated in Świnoujście Port at Uznam Island with the area of 107,417 m2. The terminal wharf is 272 m long and has two berths
więcej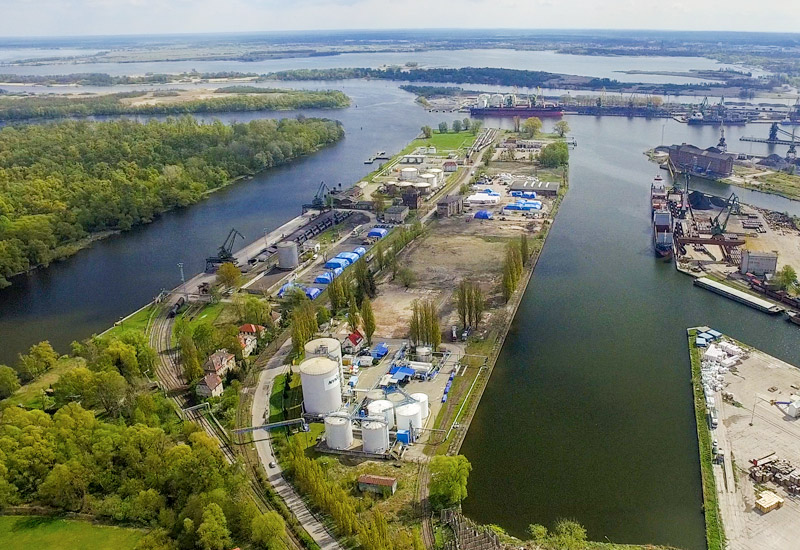 Szczecin - Górnośląska
The plant at Górnośląska Street is 35,309 m2. 8,000 m2 of this area is leased to asphalt distribution company NYNAS for the period of 25 years
więcej